Welcome to
BareBone Books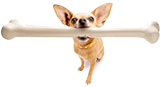 BareBone Books is a new bijoux indie press that has been set up to provide a home for those books which are falling victim to the recession. These are works by writers who would once have been snapped up by the major publishers, but who are now rejected because their first name is not 'Paris' or 'Jordan' and whose projected sales will not exceed 250,000 copies . . .
Latest books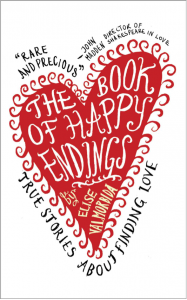 This is a collection of life-affirming stories about couples who met and fell in love. So you know the endings already. Or do you? There is nothing predictable here. The storytelling is inspired, at once poetic and real. The style is deceptively simple and the themes are international. Love is old and young. Love breaks through borders.
[more]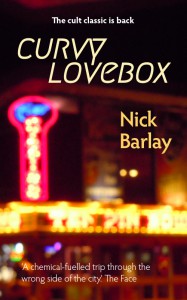 'The music's still pumpin' out the PA as DJ Loopi DexDex makes his last stand…' So begins 24 hours of pain and madness and laughter in the underbelly of the Big Smoke. Fifteen years after it was first published, Nick Barlay's out-of-print cult classic is back. It's 4am. The clock is ticking.
[more]