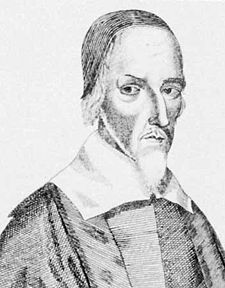 Years ago, my wife stumbled across the longest, and most unusual, name she'd ever come across. It was that of an English leather merchant and Puritan preacher, Unless-Jesus-Christ-Had-Died-For-Thee-Thou-Hadst-Been-Damned Praise-God Barebone.
At the time, I was producing a film for BBC Arena about the role of artists in war. My new production company needed a name and Barebone Films was born. When setting up this press, I decided to resurrect the name, christened after the man who gave his surname to the Barebone's Parliament of the English Commonwealth of 1653.
Welcome to BBB. And don't worry. We're a lot friendlier than our brimstone-eyed namesake!